A terminal based hotseat multiplayer turn-based strategy game for LibreJam June 2023.
"Currently only training units and collecting resources is finished, so players instead compete for the higher score by harvesting resources and upgrading units. Units are assigned various tools to be used on different items."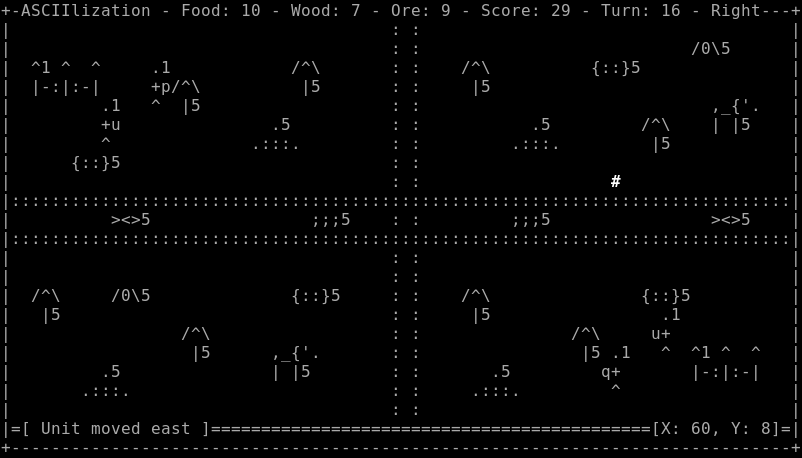 https://pigalore.miraheze.org/wiki/ASCIIlization
https://jamgaroo.xyz/games/1
http://icculus.org/piga/Files/LibreJam/ ... 5.1.tar.gz
Enjoy!